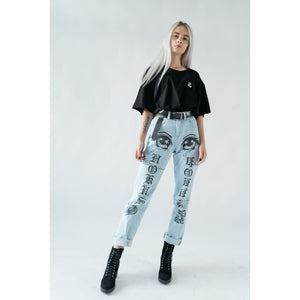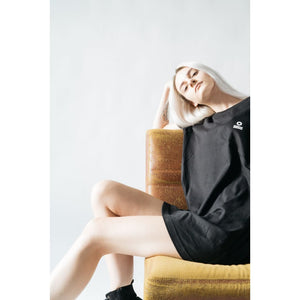 Pick your horror in between.
Unisex Super Soft Cotton T
Limited edition. All sizes Female & Male. 
 ---
To achieve the softness of the fabric, your sweatshirt has Lenzing Modal fibre, which are known for being exquisitely soft and pleasant on the skin.The technology uses elemental chlorine-free bleaching in an integrated pulp-to-fibre process that has high recovery rates of the ingredients and causes very low air emissions.
Your sweatshirt predominantly uses surplus renewable energy from the pulp mill, making this fibre an environmentally responsible choice as certified by the EU Ecolabel.
Designed by Shootthetwin